Click here to return to Scottie's Boutique
Front

Top
Back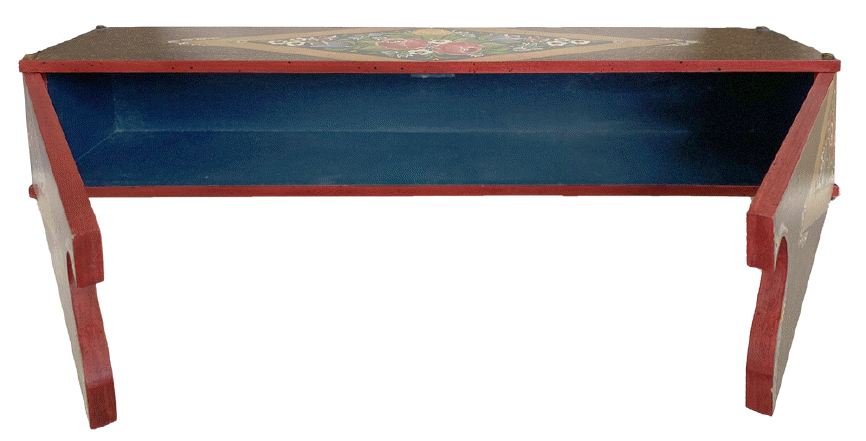 Inside
Bavarian Spice Cabinet
Seminar Sample
Size 20.5" long x 4.5" wide x 4.5" tall
An unusually striking piece with German style flowers on a brown Kleistered background.
Antiqued.
$130.00
(includes US postage)
Click here to return to Scottie's Boutique
Copyright © 1998-2023 Scottie Foster. All rights reserved. No part of this web site may be reproduced
in whole or in part without the express written permission of Scottie Foster.